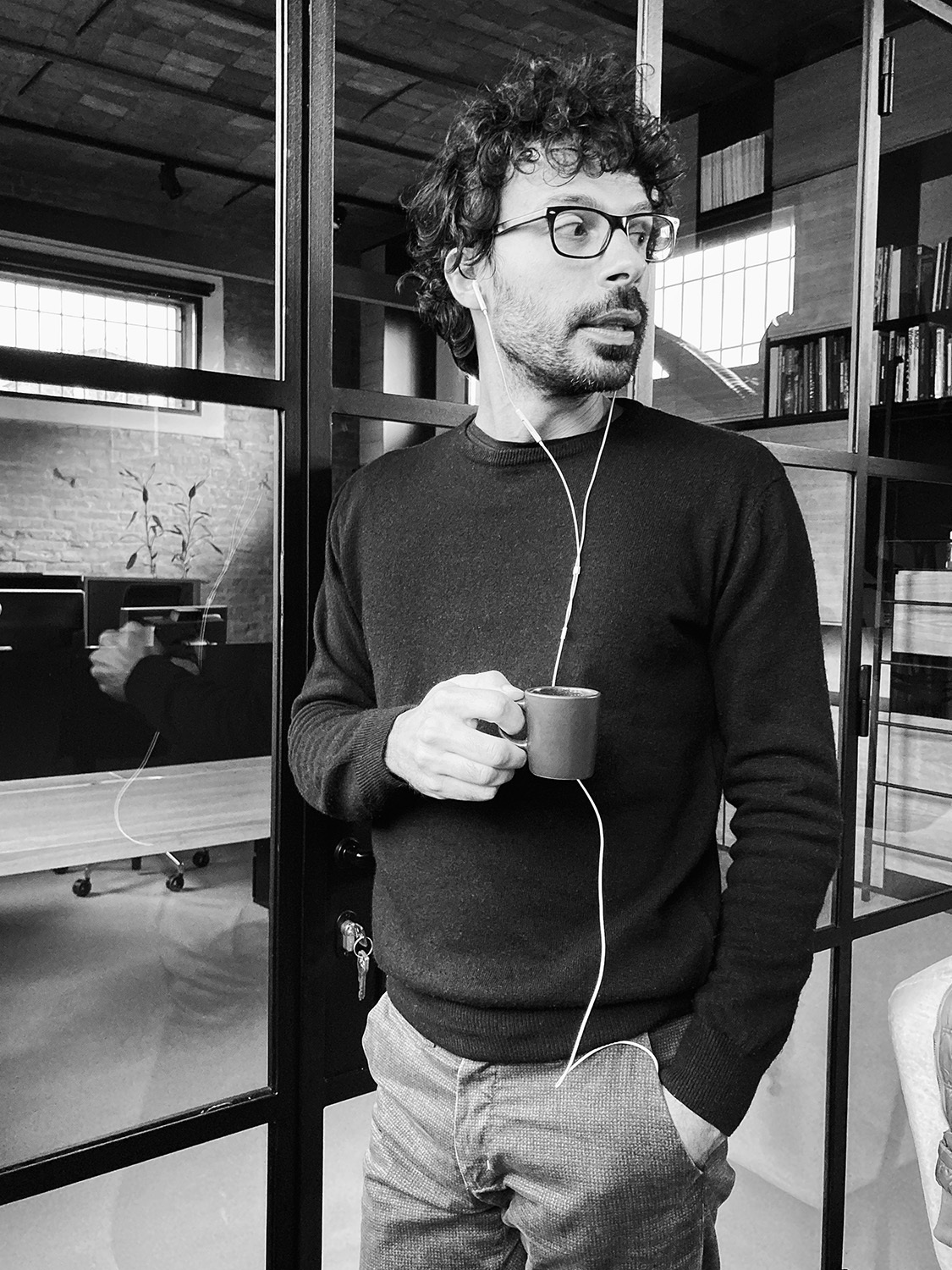 Felix Reed is an Italian commercial and lifestyle photographer who loves to capture real and authentic moments as well as carefully stage a photograph in studio. He has been fortunate enough to travel the globe in the tireless search of the perfect picture.
Felix works in close collaboration with his clients to plan each assignments in details to deliver the desired result on time. Together with his team is able to provide a complete service, taking care of every aspect of the photo shoot both realizing already designed concepts or building a whole campaign from scratch.
Felix's work has been published and awarded worldwide. He has recently been included among the 200 Best AD Photographers Worldwide.